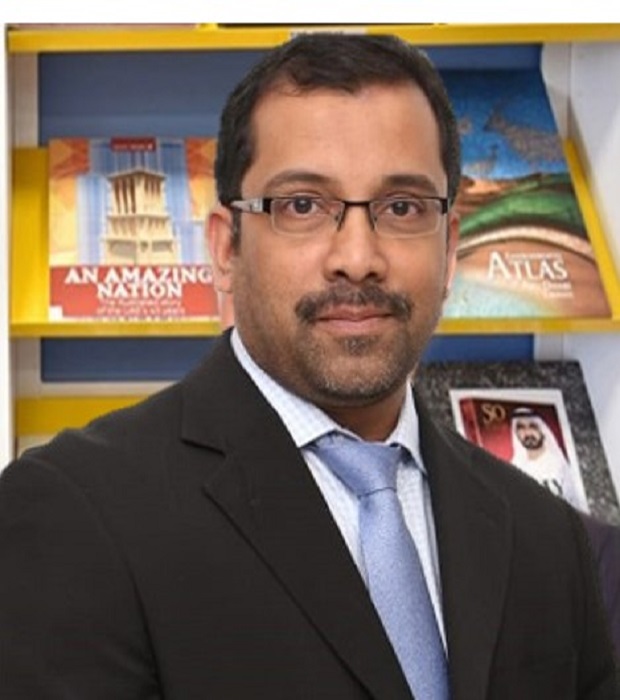 Mr. Faizal.A.K
Head of Section - Senior School
Faizal is known among his teachers and boys as an academician, disciplinarian and a mentor, even as he dons many hats. Well-known among the senior boys, Faizal is acknowledged as someone who guides and mentors students to give their best in academics. It is also a renowned fact that he enriches students with human values. He says he is proud to be the leader of a great team which works collaboratively towards the larger goal. Faizal's sharp analytical skills support colleagues and students alike.
With a Master's in Physics and a Bachelor's in Education, Faizal has 14 years of teaching experience. His term at a prestigious Medical/Engineering Entrance Coaching Division in Dubai, equipped him with a thorough knowledge of the joint-entrance examinations. Our boys draw from this strength of his, a passion which drives him to inspire his students in obtaining grades far above the expected attainment levels.
Whilst he did a six-year stint with Ideal Indian School, Doha, as a Post graduate teacher in Physics, Faizal is yet another one of the in-house talents who have been promoted from among the ranks. From teaching grades 11 and 12, to becoming a House Master, Exam Coordinator, PISA coordinator and Robotic Competitions Coordinator, Faizal has received a Certificate of Appreciation for achieving excellent result in Physics in the Grade XII CBSE Board Examination.
In September 2012, he was appointed as Supervisor of Secondary School and thereafter promoted as Head of Section – Senior School in December 2018.