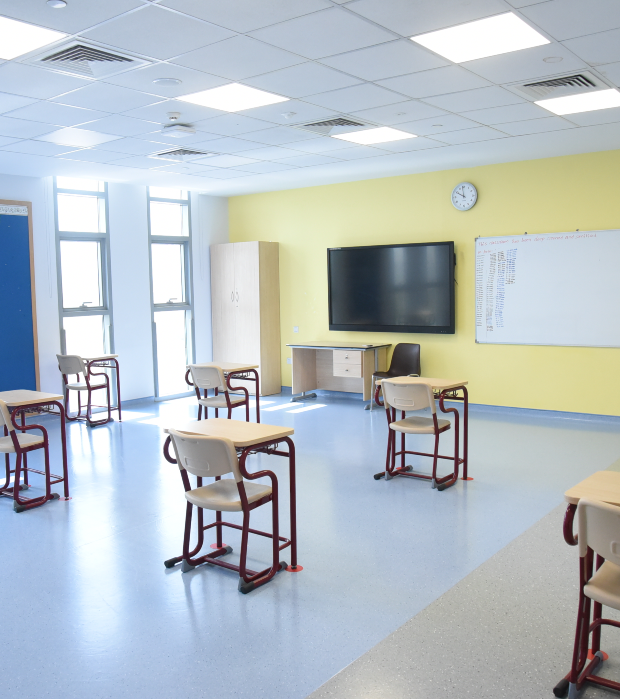 School Re-opening Plan
We at OOB warmly welcome your child back to school!
It is important to note that your child's safety is our top priority and we are fully committed to supporting his health, well-being and continued academic development during this time. We will be adhering to all Health and Safety regulations as mandated by our regulator, SPEA and as a member of the GEMS family without exception.
Over the summer, the OOB team has been working hard to develop guidelines to ensure a safe return to school for our students. Our team has been working diligently on developing a thorough school reopening plan that secures all Health and Safety measures in compliance with SPEA's guidelines, in a way that best serve our students' and families' needs. We have developed a blended learning model with full-time face-to-face education at school from Sunday to Wednesday for all students from KG1 to Grade 4 and Remote Learning Programme on Thursday. Students in Grades 5 to 12 will have face-to-face learning at school from Sunday to Thursday. The following guide provides essential information to prepare you and your child for return to school.
Please click here to view OOB School reopening Plan.
Health and Safety Measures at OOB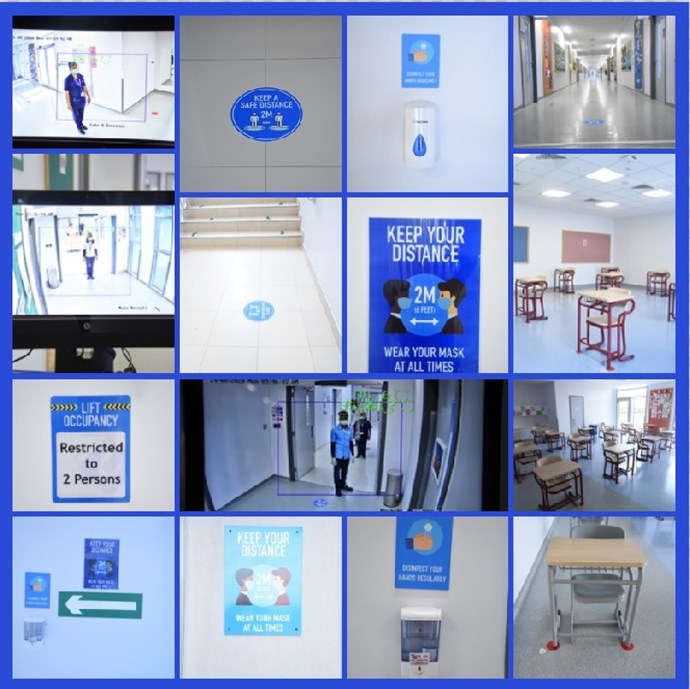 BBT Bus Safety Protocol