Annual Prize Day
21 Sep 2020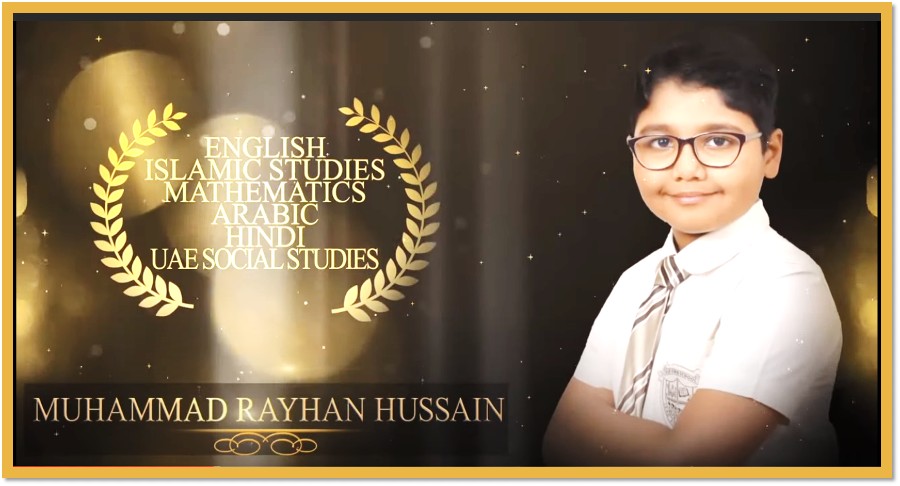 "The highest reward for a man's toil is not what he gets for it but what he becomes by it." – John Ruskin
The Annual Prize Day 2020-21, not only celebrated the accomplishments of our students but also, and most importantly, commemorated the transformation of each one of these winners, from boys into men who matter.
On 17 September, OOB's maiden virtual programme on YouTube, had Mr. Michael Guzder, Vice-President, GEMS Education, as the Chief Guest.
Motivating the students with his insightful thoughts, Mr. Guzder encouraged the boys to 'make winning a habit'. However he added, "The more you win, the more difficult it is to face a loss" and one can feel broken, yet, one has to shake one's self out of out, 'both upward and forward.'
He further advised that pupils and parents 'must sit and talk over the and plan for 'being prepared for a loss- just in case'. "Remember you are not defeated when you fail, you are defeated when your quit," echoed the educationist in his message. He challenged the boys to be, 'large-hearted, kind, helpful and down-to-earth.'
In his message, the Principal and CEO, Mr. Srivalsan Murugan reiterated the support received from the parent community, 'during the academic year and during the pandemic year'. He underlined how all our 'students make us proud', as they 'spearhead and lead the school'. Mr. Murugan emphasized, 'the best is yet to come.'
Apart from the respective cohort subject toppers and CBSE Board toppers, the evening also celebrated six faculty members who won the GEMS Teacher of the Year Award.