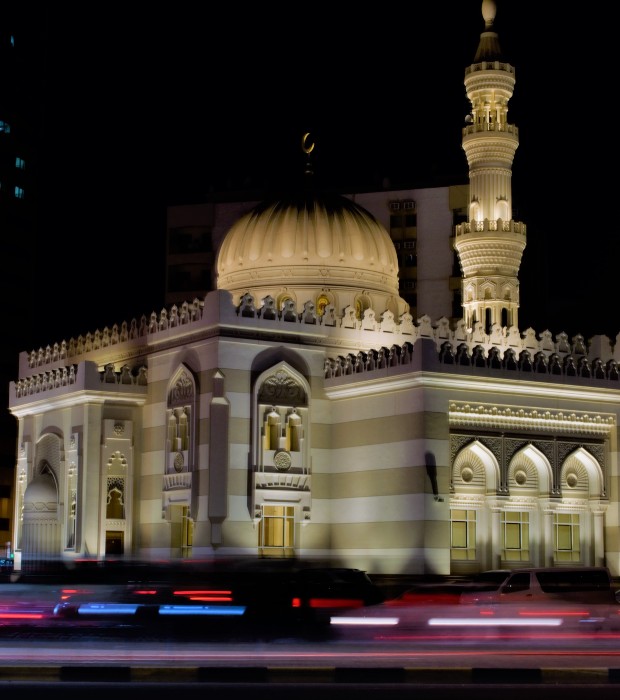 Generation Global Competition
03 June 2020
Greetings, Future Citizens!
Eid al-Fitr celebration in the U.A.E. is a time filled with love and laughter, embodied with care and concern for one another. Eid-Al-Fitr or most commonly known as Eid, is an Arabic term which means "festival of breaking of the fast". Families usually start the day with an early wake-up and morning prayers inside their homes or at a nearby Mosque. This is then followed by a lunchtime feast with their loved ones to reflect on the previous month of Ramadan.
The picture attached showcases the Fatima Al Zahra Mosque in all its glory. Words do no justice in describing the beauty of this divine place of worship. It definitely is a sight like no other.
Report by: Abhiram Smitha 11B