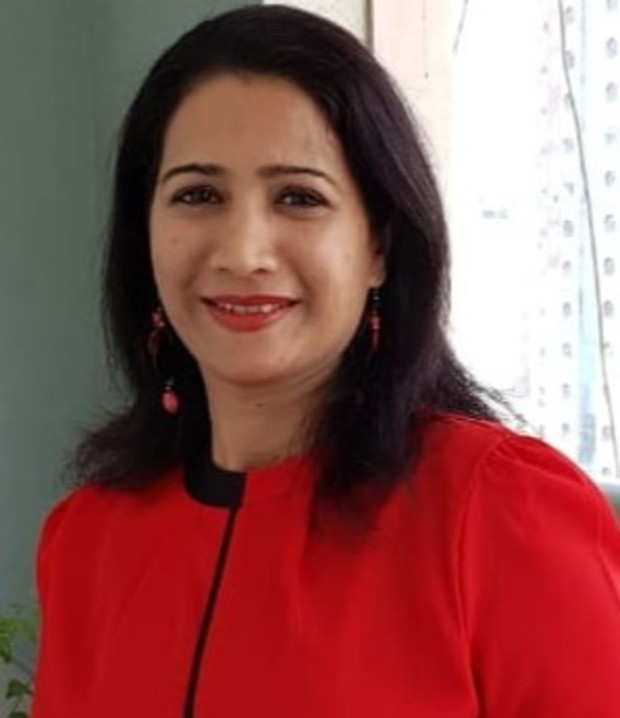 Ms.Sofi Mathews
Supervisor Grade 5 & 6
Children are natural learners who can be inspired by an education built around their individual needs and interests. Sofi believes it's all about encouraging the students to question deeply, to verbalize their thinking and then come up with a process of strategy for learning the concepts. This process of learning through self-discovery empowers the student and helps them tap into their strengths. Sofi's aim is to help provide her students an excellent education in a welcoming, supportive environment which values the presence and unique contribution of each student. Her positive energy and love for the students is evident in the way she interacts with them.
Having joined the GEMS group in 2005, Sofi has over 15 years of experience as an educator in the Primary, Middle and Secondary school. She has a Bachelor's degree in Business Administration and a Masters in Economics along with a Bachelor's in Education. She strives to make learning Social Studies a journey of exploration and fun, with innovative techniques in the teaching and learning process. She is excited to challenge her students and begin to facilitate their life-long love of learning and encourages each individual to reach their full potential.
A recipient of the GEMS Teacher Award in 2016, Sofi has represented her school for a presentation on Outstanding Staff -Student relationship at What Works Well organized by KHDA and presented her teaching practice method of Flipped Classroom at Atlantis during the GEMS Awareness Day in 2016. Sofi's contributions to the Film Club, TEDX OOB, Choral Elocution Competitions, Look Who's Answering Quiz, Community outreach programs and cultural activities have been noteworthy. She is extremely zealous about the environment and teaching children to love and appreciate the world around us. She is passionate about empowering young learners to become confident and successful in all learning areas.