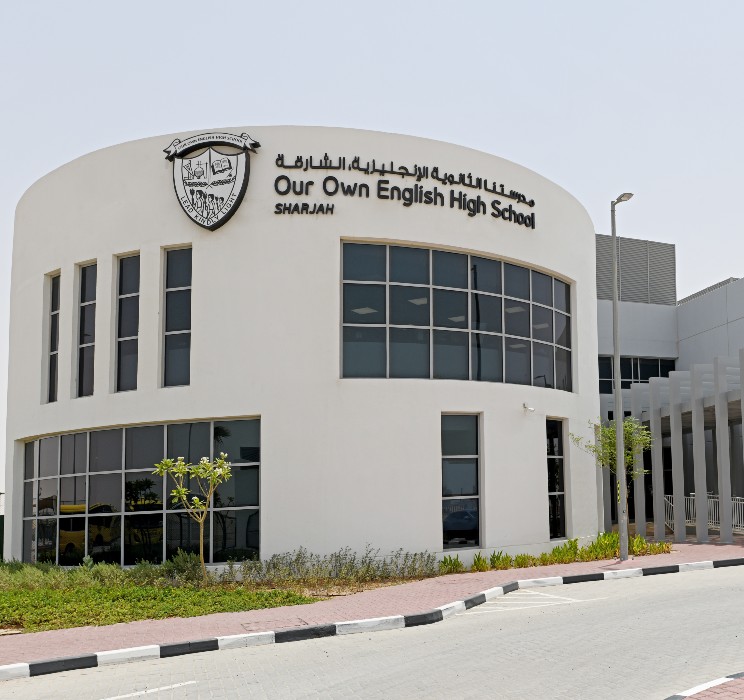 Location
Our Own English High School - Sharjah, Boys' is located within the Juwaiza'a area of Sharjah
Since April 2019, our school is located in Juwaiza'a, a spacious new suburb 15 kilometres from Sharjah International Airport and 10 kilometres from Sharjah National Park.
New Campus - Directions
Please refer to the below map for the best possible route to our school.
If you require any assistance locating Our Own English High School - Sharjah, Boys', or if you would simply like some additional information about the surrounding area, please do not hesitate to contact us, we're always happy to help.