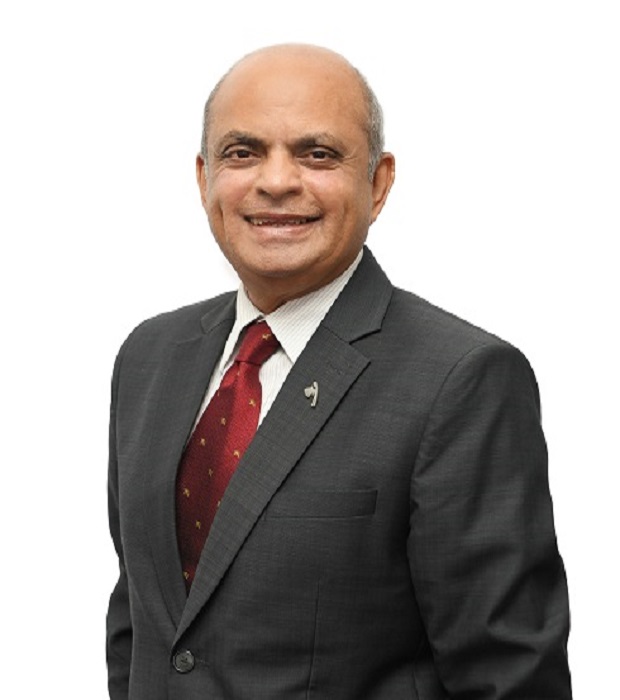 Welcome Message from the Principal
From the Principal's Desk
We are committed to developing each of the students into outstanding scholars and successful graduates – good human beings who act as role models for the wider community. To that end, our focus is on instilling in our student's values and life skills that will equip and empower them to be the leaders of tomorrow.
We realize that every student is unique, and it is our endeavor to discover the genius in each of the learners we have the privilege to teach, honing their individual talents and supporting them to be the best that they can be.
We realize, though, that we are not able to do this without you, our parents, who form an integral part of our school and are valuable stakeholders in our collective success. We see you as our collaborators, our staunchest supporters and our most constructive reviewers. In turn, my colleagues and I are always on hand should you require assistance at any time.
Our GEMS Education core values help us to achieve excellence in all aspects, and we are immensely grateful for the encouragement and support we receive from our parent body and wider management team.
Education is the greatest adventure anyone can embark upon – so, join us in this adventure.
Semper Ad Meliora – Always Towards Better things
Welcome to Our Own, Sharjah…The Future is here!
Mr. Srivalsan Murugan
Principal & CEO