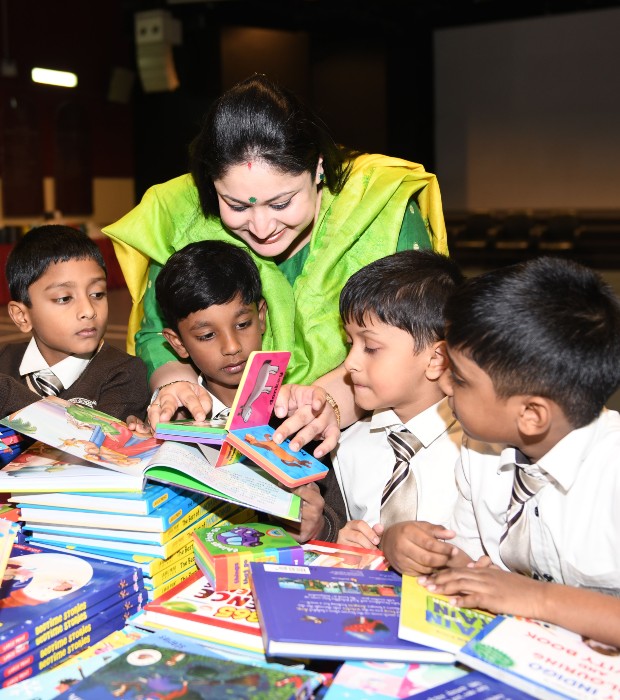 Our Approach
Excellence Beyond Academic Performance
At OOB, excellence is an ongoing journey. It is truly a nurturing hub to kindle the innate myriad talents of the young minds entrusted to our care. Beyond academic prowess, our boys thrive in a nurturing environment bursting with new ideas, sharpening their acumen and thereby examining new dimensions.
OOB is blessed with a highly competent team of administrators and teaching faculty committed and passionate to their vocation of being in the field of education. Assuring quality deliverance to its parental community, the institution defines, preserves and exemplifies the values and ideals it has been founded upon. This alma mater prides itself for its robust parental collaboration, sharing of best practices, a healthy teacher-student ratio, exemplary academic and ethical standards, wherein every child is a promise.
OOB proves to be the perfect threshold for training the change makers of tomorrow which amply resonates in the illustrious legacy of its alumni. The innumerable accolades and laurels achieved by OOB is an affirmation to the promise of transforming boys to men who matter!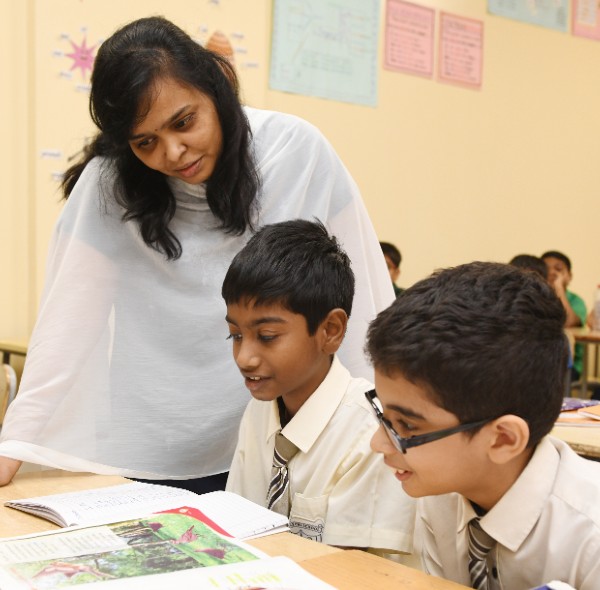 A Diverse Learning Organization
Every learner is unique
Agile and resilient
Shared Expectations
Foster vigorous parental and community partnerships
Vigorous engagement and collaboration with parental community
An Atmosphere of Mutual Respect and Trust
Maximize learning climate to enhance and exceed potential
Optimal safety, security and wellbeing of our students and staff
Provide opportunities for demonstrating civic citizenship
Promote a healthy bond of trust for self, peers and academic fraternity
The Holistic Education of Every Student
Physical- developing mind and body
Mental & Intellectual – Enhancing the cognitive domains
Social – Exemplary communication skills and building healthy relationship with peers
Ethical Values – embedding moral values for life
Emotional –Strengthening emotional intelligence