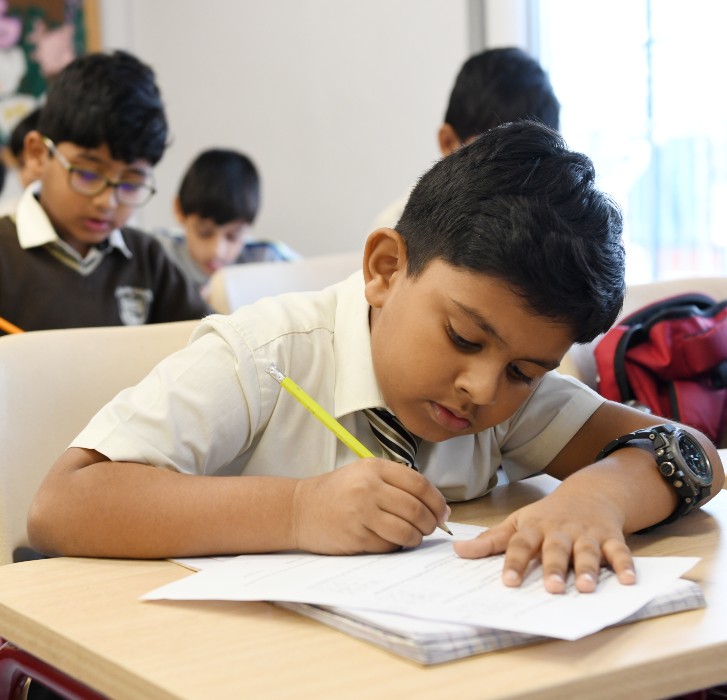 SPEA Report
Sharjah Private Education Authority Report
Overall Effectiveness: Good
Key strengths of the school as identified in the SPEA review – 2019
Students' attainment in external assessments in almost all subjects, and the provision for teaching and learning in English and mathematics in high phase.
Students' personal and social development, their attitudes to learning and their appreciation of UAE culture and Islamic values.
Protection, care, guidance and support of students.
Communication and partnership with parents.
Leadership of the principal and the senior leadership team.
SPEA Distance Learning Evaluation - 2020
Overall Judgement during Phase 1 of the implementation of distance learning is Developed.
The school has achieved "Developed" in all the 13 themes of Distance Learning Review and indicates that the school is successful on its journey towards a more sustainable and flexible learning option phase.