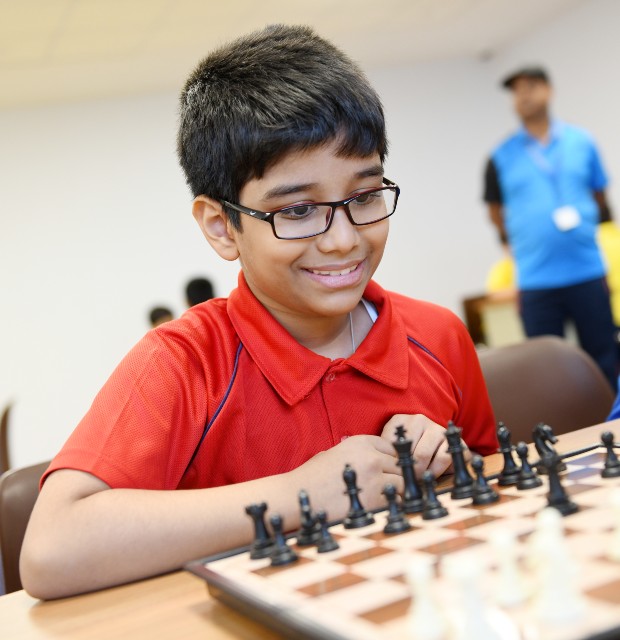 Extra-curricular Activities
Developing skills in new ways
Education is a multi-faceted process. We understand that for children to become exceptional adults, holistic education is required. Students are encouraged to participate in various extra-curricular activities extending beyond the rigid realm of the classroom, encompassing art and culture, science and sports.
The school offers a wide range of extra-curricular activities, including:
| | |
| --- | --- |
| Creative Artist Club | Chess Club |
| Dance Club | Debate Club |
| Drama & Literary Club | Eco Club |
| Film Club | Inquizitive Club |
| Innovators' Club | Photography Club |
| Rhapsody Music Club | Science Club |
| SEWA Club | Math Club |
| Generation Global | |
The school conducts regular events on an inter-school and inter-house level. Some of the competitions are on elocution, debating, recitation, dramatics, quiz, essay writing, yoga and music.
Physical Education
A host of co-curricular activities contribute to making school life an enjoyable experience. The school offers a well-balanced and graded programme of physical education, which inculcates a sense of team spirit and healthy competition among the pupils. Coaching is provided in a variety of games including Football, Basketball, Cricket, Table Tennis, Volley Ball, Track and Field to meet the challenges at the intra-school and inter-school events.
Creative and Performing Arts
Through Creative Arts courses, students are encouraged to explore their creative talents and find ways of creative expression through a variety of mediums that include clay, fabrics, paper and paints.
Music and the performing arts, including public speaking, also play an integral role in helping students explore new and creative ways of expression.
Exhibitions
The school hosts a variety of events and activities each year organised with the help of students, in which parents may also participate and attend. The school holds an annual performance which provides opportunities for students to gain confidence and develop their presentation skills. The students also organise exhibitions, where students showcase project work.
Look Who's Answering Quiz
The Look Who's Answering Quiz was initiated in 2000, and is one of the unique features of the school. The main objective of the programme is to instill a general awareness among the student community vis-à-vis science, literature, technology and current affairs, outside the realm of the formal syllabus and to promote their quizzing ability.
It is well-structured and categorized into five groups. The preliminary round ensures that every child from Grade I to 8 participates, followed by subsequent elimination through monthly written quiz tests. The grand finale witnesses forty finalists from the five groups.
The programme also involves the Teachers' and Parents' Quiz, further strengthening the GEMS parent-student-teacher partnership.
Eco Club
The Eco Club creates awareness about environmental issues and creates an interest in studying and researching areas relating to the environment. Celebration of 'The Earth Day', Can and Paper Recycling Campaigns, Eco Poster Painting Competitions, Eco Quiz and Clean Up Campaigns are some of the activities of the Eco Club.
Field Trips
In order to complement classroom teaching with real life experience, students undertake field trips on a regular basis. Visits to museums, factories and wildlife centres all form part of a structured programme of tours and trips where pupils get an opportunity to balance theory with practice. A number of additional excursions, including picnics are also part of the planned curriculum.
Inter-School Competitions
The school regularly conducts and participates in many Inter-School Cultural Activities. Adequate training is provided to help children compete with knowledge, skill and expertise.
Our Own Sharjah Inter School Soccer Tournament
The School hosts and organises the acclaimed 'Our Own Inter-School Soccer Tournament' held annually in the month of October. The prestigious Our Own English High School rolling trophy is presented to the winning school annually.
SEWA
"A person's most useful asset is not a head full of knowledge, but a heart full of love, a ear ready to listen and a hand willing to help others." The events, organized and hosted by our students are a valuable way for our students to learn responsibility, creativity and team work, while providing opportunities to learn the importance of aiding others in need.
Members of The SEWA Club are charitable, creative and networked individuals who inspire each other, engage with innovative causes and direct their collective efforts towards resolving some of the most pressing issues around the globe.
The Duke of Edinburgh's International Award
The Duke of Edinburgh's International Award is the world's leading youth achievement Award and equips young people for life in over 140 countries and territories across the globe. The Award is available to all young people aged 14‐24. Doing the Award is a personal challenge and not a competition against others; it pushes young people to their personal limits and recognises their achievements consistently. The Award encourages young people to design their own programme of activities, set their own goals and challenge themselves to achieve their aims. OOB celebrated the achievement of the first ever bronze awardees of The Duke of Edinburgh's International Award when 28 students were felicitated in a virtual ceremony held on 4 October, 2020.
TEDx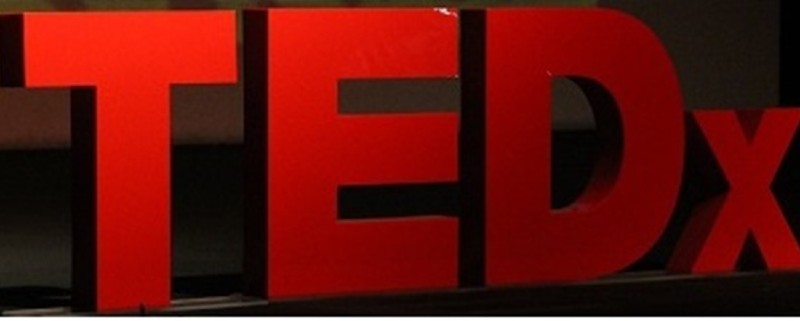 An independently organized TED event, TEDxOOBSchool was a long-nurtured dream for OOB. Aimed at bringing together the innovators and the leaders of tomorrow on a common platform to share innovative ideas through powerful talks, this yearly event has well defined themes framed each year ranging from education, globalization, technology and so on. This one-day event encompasses student talks, TED videos and interactive breaks and also promotes innovative thinking and sparked dialogues on original ideas. TEDxOOBSchool is an inspiring event that enriches student lives with ideas worth spreading.