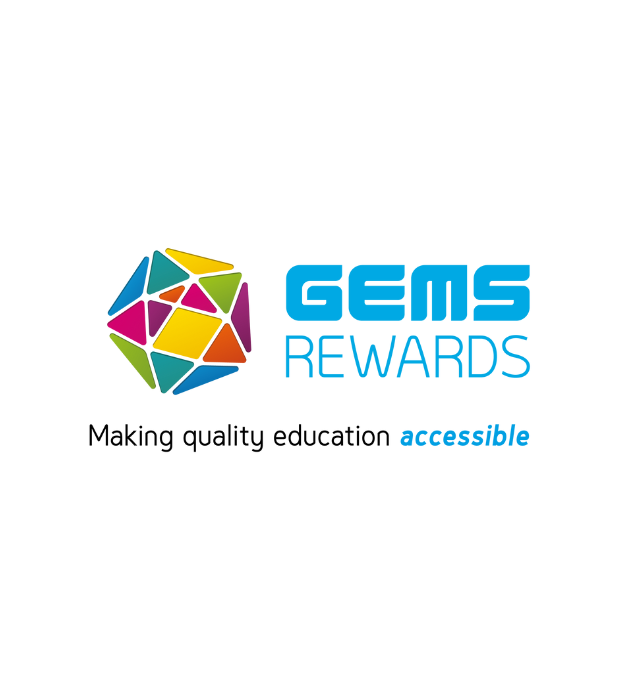 GEMS Rewards
GEMS Rewards is an exclusive rewards programme for our community of students, parents and staff designed to make quality education accessible.
With GEMS Rewards, GEMS families can explore a range of saving opportunities which help towards reducing the overall impact of annual school fees.
Through the programme, GEMS Education parents have saved over AED 108M.
Here are different ways you can save with GEMS Rewards. Start your savings journey now!

Ambassador Programme*
Refer a friend to a participating GEMS school and earn 4% in GEMS Points towards school fees on successfully enrolled referrals. Find out more.

GEMS Rewards Offers
Discover incredible deals and start saving by redeeming exclusive offers across our network of partners on the GEMS Rewards App.

GEMS Points
Earn GEMS Points towards school fees with partners on the GEMS Rewards App.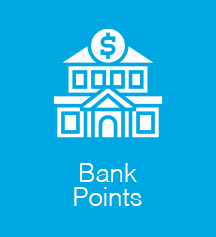 Bank Points for School Fees
If you are an Emirates NBD, ADCB or Citibank customer, you can use your bank points to pay towards your schools fees, check with your bank to know more

FAB GEMS Co-Branded Card*
Pay Tuition fees in advance with your FAB GEMS co-brand card to avail discounts of up to 4.25%. Find out more.
New Ways to Save with GEMS Rewards
What our families say
Heba Darwish

Parent at GEMS Founders School

"I am impressed with the GEMS Rewards App. It really helps me save a lot of money and it's very easy to use. Thanks to GEMS for the good idea."

Myungwol Sim

Parent at GEMS American Academy, Abu Dhabi

"Thanks to the GEMS Rewards App, eating out has become less burdensome! I've saved over AED 8,000 so far and I think the app is absolutely phenomenal... What I like the most about it is that it allows us to feel connected to GEMS as a whole and that, unlike other apps, it can be used anywhere in the country."

Mai Nosseir

Parent at Jumeirah Primary School, Dubai

"The app has helped me a lot because it has given me 50% discount (offers)... it's easy to use and saves me money, which is fantastic! In fact, I've saved over AED 2,750 so far!"
Learn more about GEMS Rewards