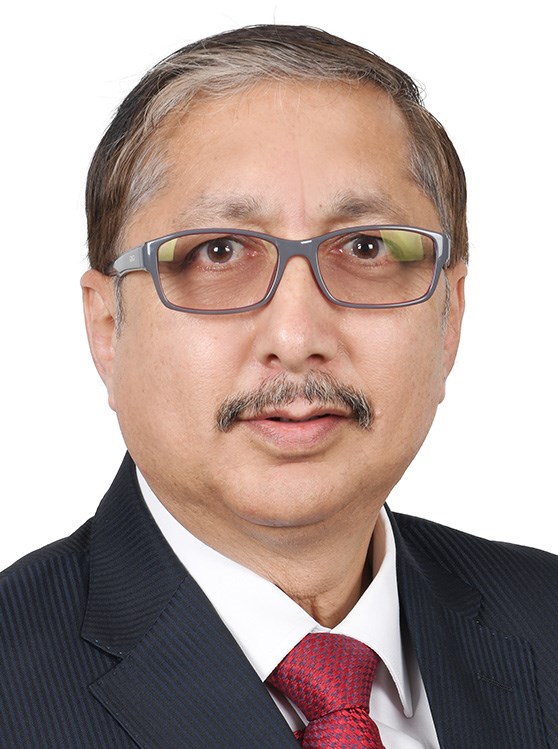 Mr. Michael Guzder
Executive Principal/CEO - The Millennium School, Dubai and Vice President Indian Schools
Mr. Michael Guzder is Executive Principal/CEO of The Millennium School, Dubai and Vice President Indian Schools. He is originally from Allahabad, India, where he did his early education. After teaching at The Boys High School, Allahabad for two years, he moved to one of the oldest schools in India – The Bishops School Pune, where he taught English and was later Headmaster and Head of the large boarding establishment. He was with Bishops for 20 years.
He joined GEMS Education 2001 as Headmaster of GEMS Modern Academy and is an accomplished Administrator. He moved to The Millennium School in 2006. With over 35 years' experience in the Education field, Mr. Guzder enjoys writing and a number of his articles have appeared in magazines and newspapers in India and the UAE. He also writes an amusing blog which is widely followed.
With an eclectic taste in music and reading, he is always striving to raise the bar and push for excellence.