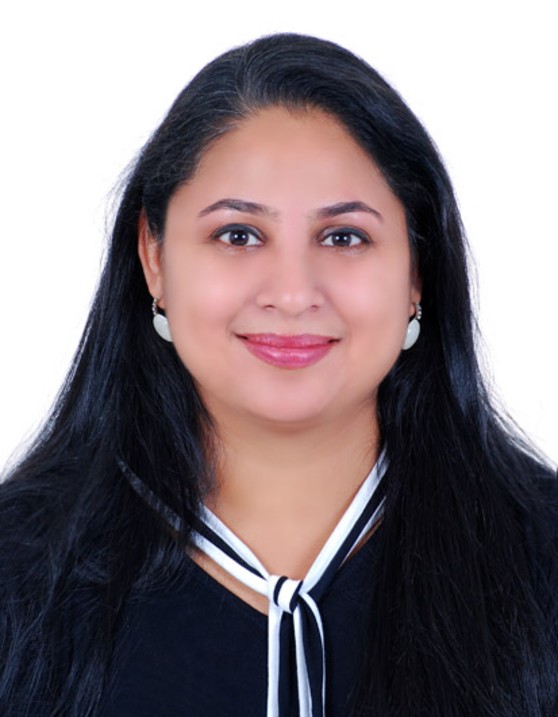 Seema Ganesh
CDA licensed Consultant - Special Educator
Ms. Seema Ganesh is a CDA licensed Consultant Special Educator from Dubai. She has an Integrated BA, B.Ed. from the Regional Institute of Education Bhopal, India and a Post Graduate Diploma in Special Education (Multiple Disabilities-Physical and Neurological) from Spastic Society of Northern India (SSNI) Delhi India, currently known as Action for Ability Development and Inclusion (AADI).
She completed her masters in English literature from Annamalai University. Ms. Seema has a Master of Education, Special and Inclusive Education, from the prestigious British University in Dubai.
She has a professional experience of more than 15 years in India and UAE having worked as a Special Educator and Academic Supervisor in various well-known special needs centers. Her interests include special educational teaching techniques, assessments, inclusive education policies and best practices.