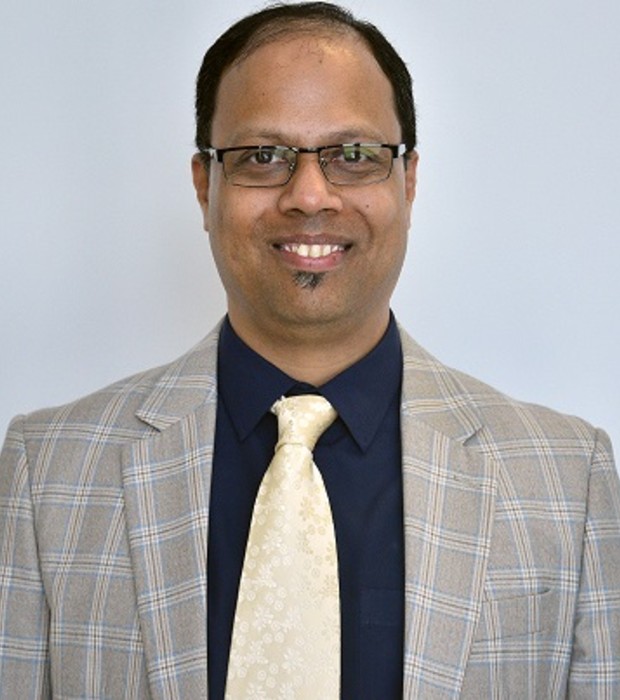 Mr.Shane J Alliew
Supervisor Grades 7 & 8
A central philosophy Shane believes in, is that we are all on 'a voyage called life' where 'learning takes place each day'. This conviction enables him to champion both the art and the science of the teaching-learning process, as a win-for-all, on a daily basis.
With a career spanning over 17 years Shane has worked as senior teacher of English, a communications specialist, an education consultant, a copywriter and a trainer on English as Second Language.
He has served in organisations like Children International, USA; Vaani, Deaf Children's Foundation; Derek O'Brien & Associates; The Park English School; Caritas India; UCA News, Bangkok; India Matters, New Delhi; SAR News and The Statesman among other organisations.
Shane joined the GEMS family in 2017 and has been the recipient of the GEMS Teacher of the Month Award in 2019.
A published author of 10 books by D C Books, Kerala – retold Russian Folk Tales and an English Comprehension book by Pauline Publications, Mumbai, he has also been a well-read journalist. His column, 'The Road Less Travelled: Stories from Earthquake Hit Gujarat', ran for 60 weeks in The Herald.
Shane runs an independent WordPress poetry blog, is a film review columnist and also serves in an advisory capacity on the editorial board of a few publications in India. He has a Masters in English with a Bachelor's in Education.
With a rich experience in writing and quizzing he has been the co-editor of WE, the school magazine and has hosted the Look Who's Answering quizzes in school for various groups on stage. As a senior teacher of English his interactions with the boys has encouraged them to initiate their independent blogs, enhancing their writing skills.
Well-known for his volunteer work in the City of Joy, Kolkata, from where he hails, Shane has served as an Honorary Board Member of quite a few children-centric (national and international) NGOs for more than a decade. His forte has been in training, capacity-building and the development of English as a Second Language – something he loves to work on, along with the boys in school.