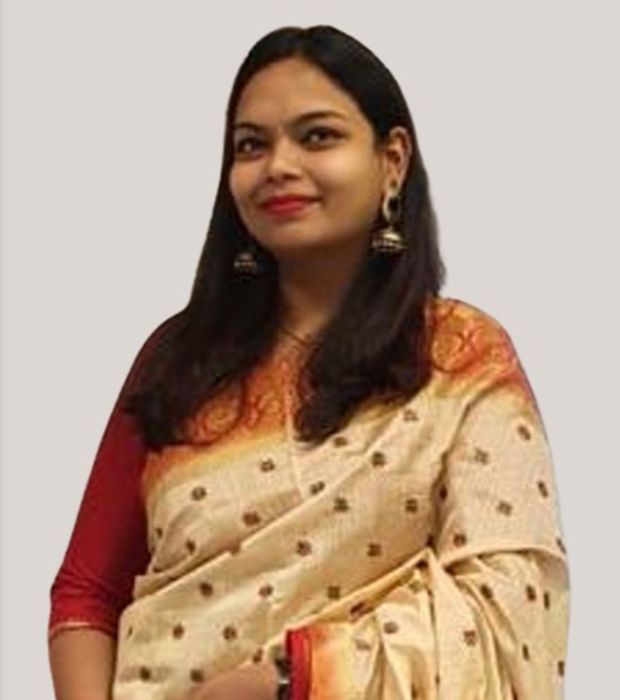 Ms. Vanessa Fonseca
Asst. Supervisor Grade 1 to 4
Vanessa Fonseca, a talented and dedicated teacher, joined our school's faculty in 2017. Since then, she has been making significant contributions to the school's growth and success.
With her fresh and innovative ideas, Vanessa has proven herself to be a valuable member of the faculty. She received the GEMS Excellence Award in 2020, for her outstanding performance during e-learning and GEMS Teacher Award in 2021, recognizing her outstanding work as an educator. In 2020, she also participated in the SPEA Inspiring Teacher Initiative, further highlighting her commitment to education.
As a mentor, Vanessa has helped to inspire and motivate her fellow teachers. She has conducted several Professional Learning and Development sessions and played an integral role in the induction team, welcoming new teachers and helping them to integrate into the school community.
Vanessa's focus on motivating students has had a significant impact. She has served as the quiz mistress for LWA, House mistress for Saturn House, and coordinator for her grade, all while consistently delivering exceptional results.