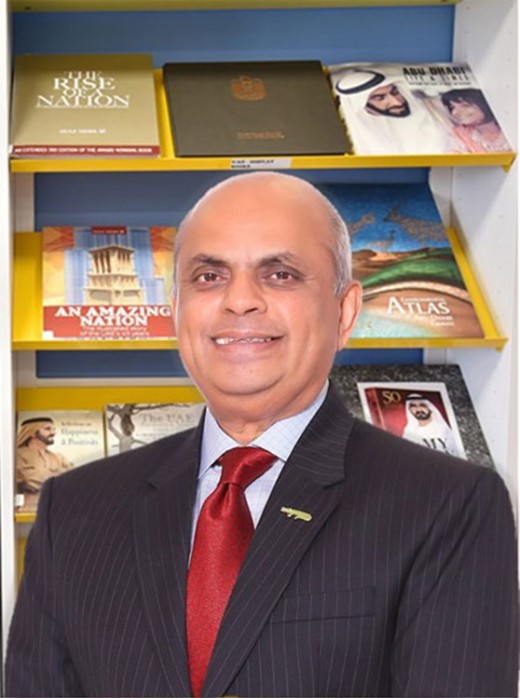 Mr. Srivalsan Murugan
Principal & CEO
Srivalsan has been an educationist for the last three decades and counting. One of the several anecdotes he is sure to share with you would be how his first mentor, chiseled and shaped his thoughts and critical thinking abilities. His father championed to him one of the greatest truths of life, as quoted by the Nobel laureate Tagore – "I slept and dreamt that life was joy. I awoke and saw that life was service. I acted and behold, service was joy."
This passion drives the man daily, as he propounds that each of his team members, 'lean on and learn from' one another, not only building our boys to be future global citizens but also patiently transforming them from boys to men, in every true sense of the word.
Srivalsan's vision for each of his boys is to empower them to become better human beings, carving a niche for themselves, uplifting their peers whilst in school and thereafter in their various walks of life.
An alumnus from St. Mary's School, Chennai, a graduate in Geography from Madras University and a Master's Degree holder from the University of Bangalore (where he topped), Srivalsan also holds a Bachelor's Degree in Education from the Bharathiar University in Coimbatore. He is a fellow of the Royal Geographical Society, London.
Srivalsan has taught at the Lawrence School, Lovedale, The International School, Bangalore and SelaQui School, Dehradun. He has been the Vice-Principal of Indian School, Bahrain, Headmaster and Officiating Principal of Our Own English High School, Sharjah (Girls Branch) and Principal of Our Own English High School, Fujairah.
He has been leading Our Own English High School, Sharjah, Boys' as Principal and CEO since April 2014.