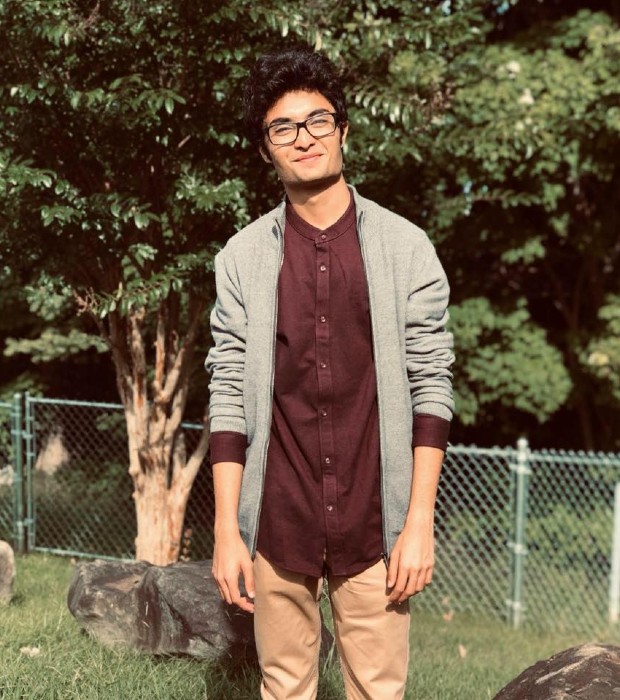 Raj Dhavalikar
Simplest yet encouraging words
A student can go on forever if he is asked to tell how his school made him the way he is now. The 10 years that I spent at OOB were made very memorable by many people. My teachers, who I am so grateful for, helped me grow academically and also introduced me to value-adding opportunities both inside and outside school.
I remember some of my class teachers, who took care of us students just like our parents would, by introducing us to good values and life principles during our interactions at school. These values and principles include integrity, humility, courage, modesty and industry. The simplest yet encouraging words from my teachers brought tremendous change in my life and those words continue to help me even today in the professional world. I remember my 7th grade class teacher, who observed that I was having self-esteem challenges and pointed it to my mother during a parent-teachers meeting. Till today, my mother reminds me of that incident and my teacher's simple observation helps me to take care of myself, especially during these tough times.
Better version of myself
A simple "You can do this son" coming from my math teacher back in Grade 10, had so much power that it pushed me to prepare well for the school's head boy position. The various leadership positions at school introduced me to the power of influential leadership and the results it can produce when exercised with the right principles. Today, those same leadership experiences at school help us students in this fast-paced professional world. Along with my teachers, I am also grateful to the contributions of the OOB school staff, which also includes our dear bus uncles, that have helped me become a better version of myself.
In May 2020, I graduated from Indiana University – Purdue University, Indianapolis with a bachelor's in electrical engineering and I am working for an organization based in Indiana, USA.
Head Boy - Class of 2016
Currently working as Rotational Development Associate at MetroNet Inc.