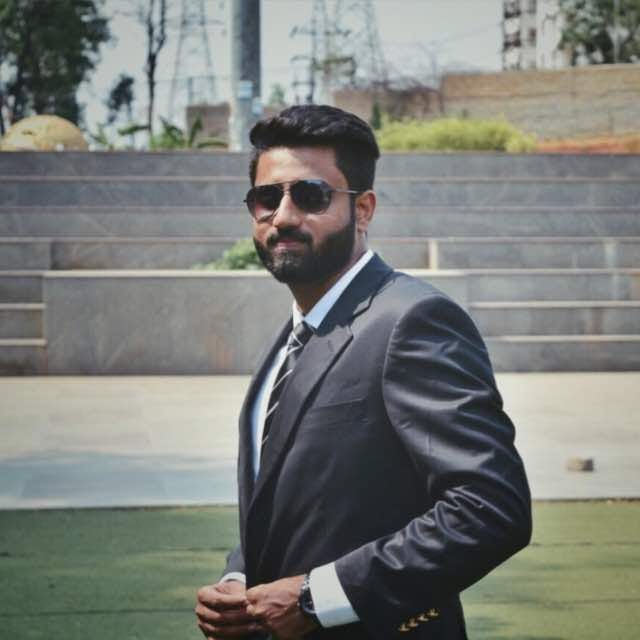 Srijesh Sajit
The essence of the core values learnt at OOB
After securing a job at one of the Big Four firms during my final year of college, it wasn't difficult to understand how and why that had happened. In addition to contextual knowledge, there was something about my demeanour that helped me put my strongest and most confident face forward, ready to take up any challenge with a smile. It wasn't something that sprouted one fine day; it was the result of all those years spent at my alma mater.
That day, I paused to think about our teachers, who have devoted quite many years of their lives in the service of education. Their contributions have played a monumental role in shaping who we are as individuals and our roles in society. From VI-M to XII-A, I've had the good fortune of being taught and mentored by over 40 teachers; most of who have left a lasting impression on me.
New horizons
But as Paulo Coelho once said, "People never learn anything by being told, they have to find out for themselves." Today, as I pen this note seven years after leaving school, a lot of what my teachers said makes sense. For every teacher that has taken time out of their lives to instill in me lessons that I will never forget, I thank you. Even as I explore new horizons in my career, I try to stop, celebrate every little triumph, look back with much gratitude and move forward with courage and conviction – the essence of the core values learnt at OOB.
As I conclude this note by humming our school song, I take a moment to remember all my teachers, the ancillary staff, my peers and our journey to lead kindly light.
Class of 2013
Currently with Disney + Hotstar