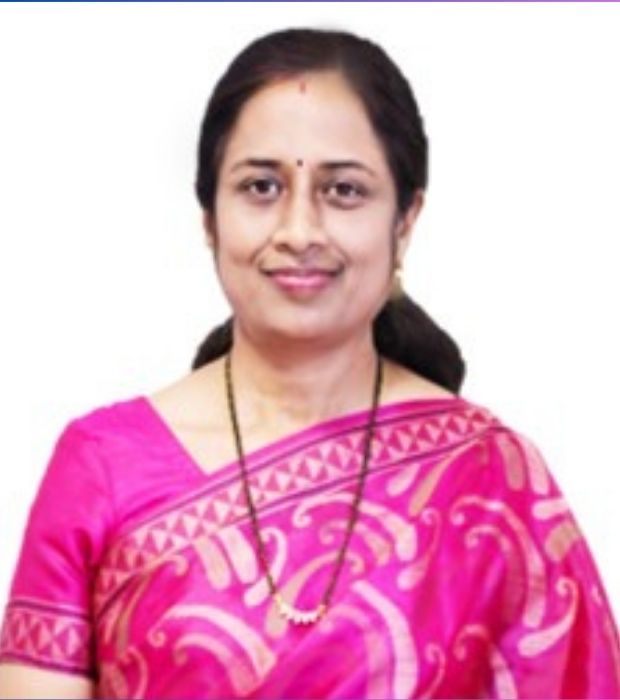 Ms Priya Sajit
Ask her colleagues at school, and you will discover that Ms. Priya is 'the dependable mentor' who fearlessly tackles challenges and leads by example with her perfect attendance record.
Head of Kindergarten and Primary School, Ms. Priya Sajit, shares snippets of her amazing journey with us.


A vibrant campus welcomed me as I walked into OOS in January 2005 and before I knew it, I was in a kindergarten classroom in the midst of starry-eyed kids thoroughly enjoying myself. Teaching has been an incredible journey filled with both challenges and rewards. As a passionate educator, I wholeheartedly embraced this challenge and found immense satisfaction in the variety that this profession offers. I have learned so much along the way.
I firmly believe that teaching is not a static endeavor; it is a dynamic and ever-evolving voyage. Each day brings forth unique experiences and I revel in the variety.
My journey in OOB has also shaped me as a person in many ways and my students have a pivotal role to play in the person I am today. They have taught me valuable lessons such as patience, resilience and always staying curious. It's no secret that students' curiosity is boundless and they continually remind me that a curious mind knows no age limit. Their unbridled imagination encourages me to seek fresh perspectives on a problem.
Throughout my life, I have been taught by a number of good teachers, all of whom have had some form of influence on me as a person and as a teacher. A listening ear and a small word of encouragement when I needed it the most has made a lasting impression and nudged me down the career path that I chose for myself.
I believe that a healthy and positive teacher-student relationship is at the heart of teaching and I have seen it work wonders. The rapport you share is for a lifetime. When you know that your students are successful and doing well in life, it is a deeply emotional and gratifying experience and I look forward to their 'home' visits.
I am grateful for the opportunity to have learned and grown as a leader in OOB. I have been nurtured, supported and provided with myriad opportunities to not only succeed but to thrive. Through each step of my growing leadership journey, I've learned to focus on solutions and how to take the 'so what' to the 'now what' phase.
Everything around us is transforming at lightning speed and agility is the key. On this ever-evolving journey, I look forward to continuing to be that 'champion who never gives up on any student'.