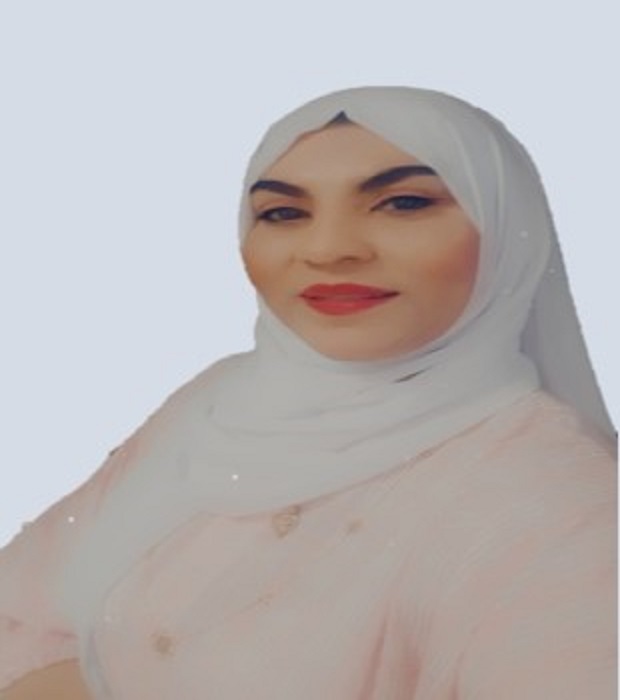 Samira Moosa Albalushi
Ms. Samira Moosa Albalushi, our Arabic and Islamic Supervisor, joined the Our Own family on 12th April 2000. She was appointed as Supervisor on 1st May 2011.
She opines that she is an educator by choice and chose to be one. She says, "Teaching is not just a profession, it is a mission and adds, "I realized that, through teaching, I would be able to fulfill my soul's craving to contribute in shaping the world of tomorrow. Secondly, my father wanted to see me as a successful teacher."
She appends that if she had not been into teaching, she would have joined the Police Department like her father or would have been a lawyer.
Ms. Samira believes that teaching is a process of learning from one's students, colleagues, parents, and the community at large. This is a lifelong process where one learns new strategies, new ideas, and new philosophies. She quotes Lailah Gifty Akita, "Knowledge is light and ignorance is darkness".
She says, "While teaching, our objectives should be clear and we should give students the tools that enable them to collect, employ and produce knowledge." It is helping students to develop their abilities by believing in themselves, simultaneously enhancing their self-confidence.
The smile of her students, their conversations, their interests and their interactions, motivate her to remain committed and dedicated towards her vocation. She loves learning new teaching skills and adopting technology into her pedagogy.
Ms. Samira's message to her students: true competition is always between what you do and what you are capable of. You gauge yourself with yourself and not with anyone else. Success attracts success, there is no escaping this great cosmic law, so if you want to attract success, make sure you achieve a part of it, whether you're a wage worker or a prince.
She further believes that it is our duty as teachers to make the subject interesting for our students. To teach Arabic to non-native speakers is of course a challenge and she always thinks of different ways to motivate her students towards learning this beautiful language. She is forever exploring new strategies, and encouraging her teachers to adopt the same.
She states, "I also think that if students are inspired by the teacher, they will automatically show their interest in their learning."