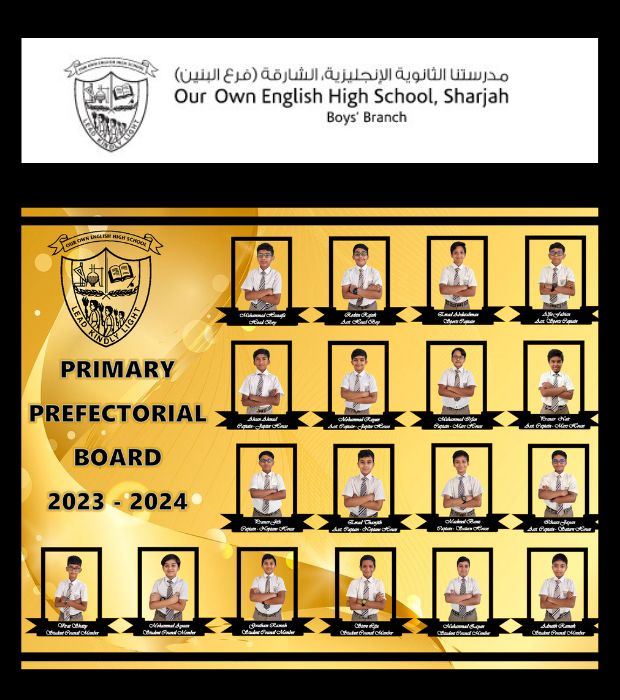 Primary Prefects' Investiture Ceremony
Good leaders are trailblazers, making a path for others to follow. Leadership is the capacity to translate vision into reality, and leaders are role models who inspire and motivate all to reach the pinnacle of success.
With this as the central ethos, we held the Primary Prefects' Investiture ceremony, where the newly elected officers of the Primary School were installed and given their badges of honour.
Our Principal & CEO, Mr Srivalsan Murugan, addressed the zealous trailblazers speaking about the 'important qualities of a virtuous leader' and the 'significance of being a pioneering pathfinder'.