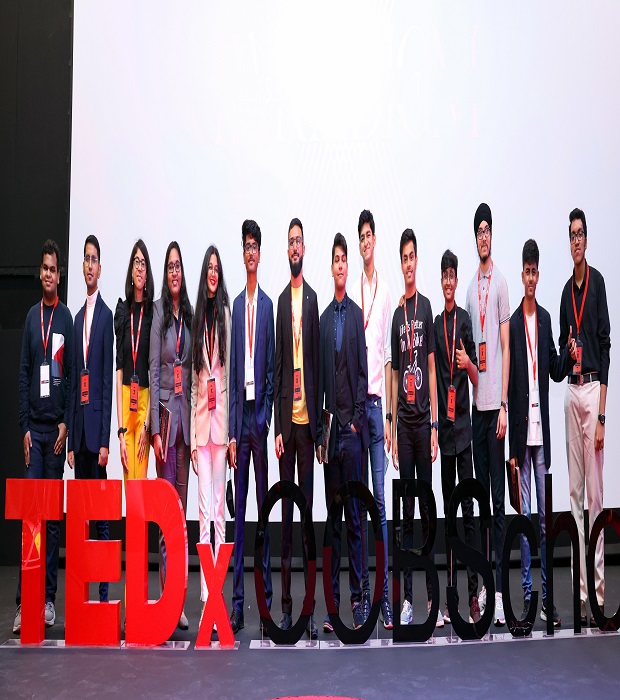 TEDx_OOB_School_2022
18 June 2022
18th June, 2022 marked the 6th edition of TEDxOOBSchool. Embodying the essence of change and development in the 21st century, the theme for the 6th edition of TEDxOOB was 'Paradigm Shift'.
The event witnessed 14 speakers from different schools in the United Arab Emirates, contributing to the mission of TED – 'ideas worth spreading.' Sheikh Zayed Multipurpose Hall was filled with listeners in rapt attention from all ages; proud parents and tutors, students, volunteers, members from the Literary, Debating and Generation Global clubs and many more.
The success of the 6th edition of TEDxOOBSchool is a testament to the prowess of the OOB faculty and volunteers in organising events of such a magnitude and stature.